Your spring home maintenance checklist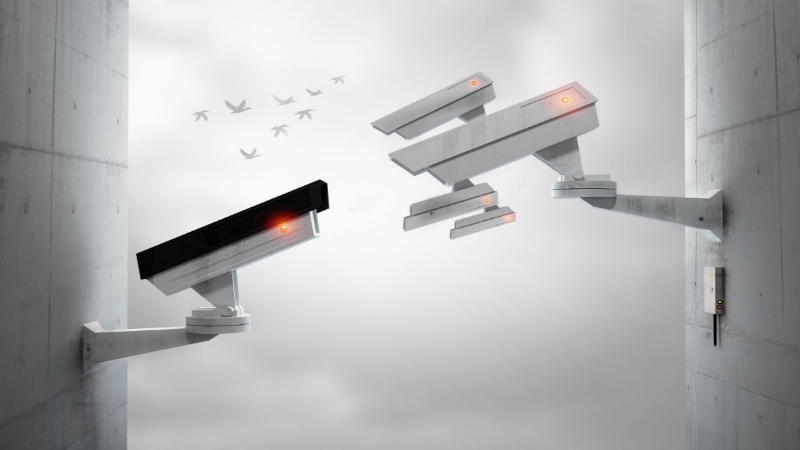 Ahh spring; flowers sprouting up from the garden, longer days of sunshine, warmer weather and a feeling of renewal. Along with spring comes something else – spring maintenance. As a homeowner, this is the perfect time to do some spring cleaning. Yard clean-up, seeding and window cleaning are just as much a part of spring as tulips and daffodils. And, if you've been considering hiring a home security company in Chicago, or your local area to install a home alarm, spring is a great time to do it. Here are a few basic chores you should have on your spring home maintenance list:
*  Gutters and downspouts: Leaves and other debris can build up over the winter. Clean out your gutters and make sure all downspouts are pointing away from your home to prevent your basement from flooding.
* Security. Statistics show that more crime occurs during the summer months of the year. Getting a quality security system installed before summer rolls around will help to deter anyone from entering your home.
* Windows: Not just cleaning both inside and out, but checking to make sure there are no drafts or condensation build-ups. If your windows are more than 10 years old, it might be time to consider replacing them.
Roof: Shingles can fly off during winter storms and high winds. Check to make sure there are no rough spots, missing shingles or leaks. Check the flashing and have it replaced if necessary.
Carbon monoxide and smoke detectors: These need a full check to ensure they are working properly. Change the batteries and test each device thoroughly.
Furnace: Change air filters, have your ducts cleaned and call your HVAC company to inspect your furnace to ensure all is in good working order.
Of course, this list doesn't have to be completed all in one day, or even one weekend. Give yourself a week or two to get everything done. Contact your home security company in Chicago to give you a quote on a new system if you're going to have one installed. Gather your cleaning and maintenance supplies and devise a schedule for each chore. For more details visit www.alertprotective.com.